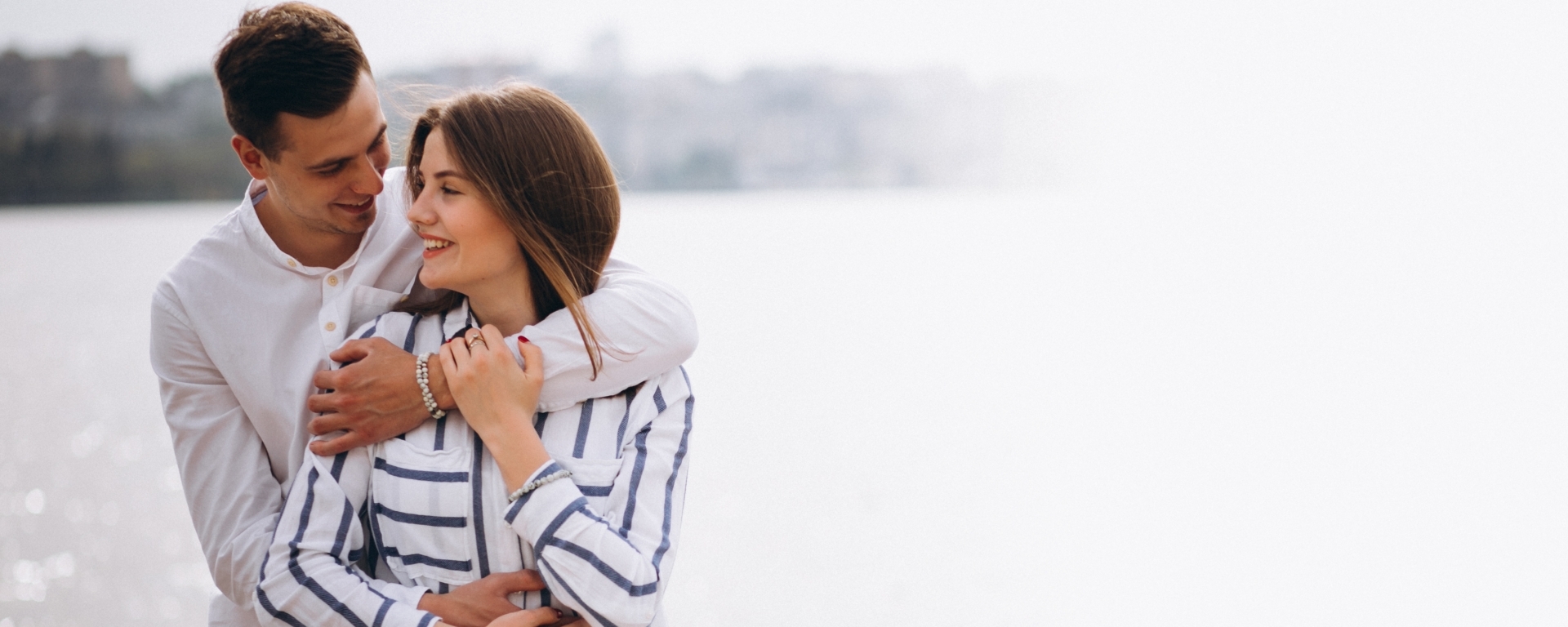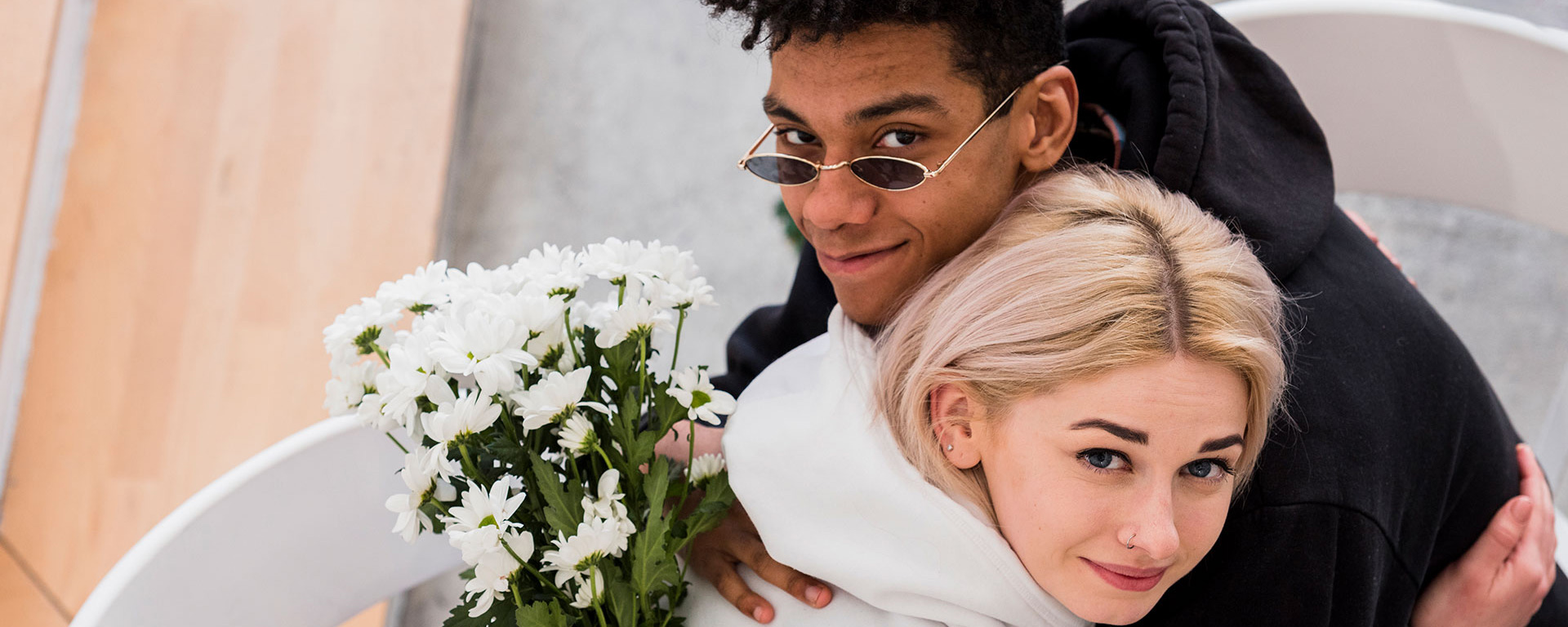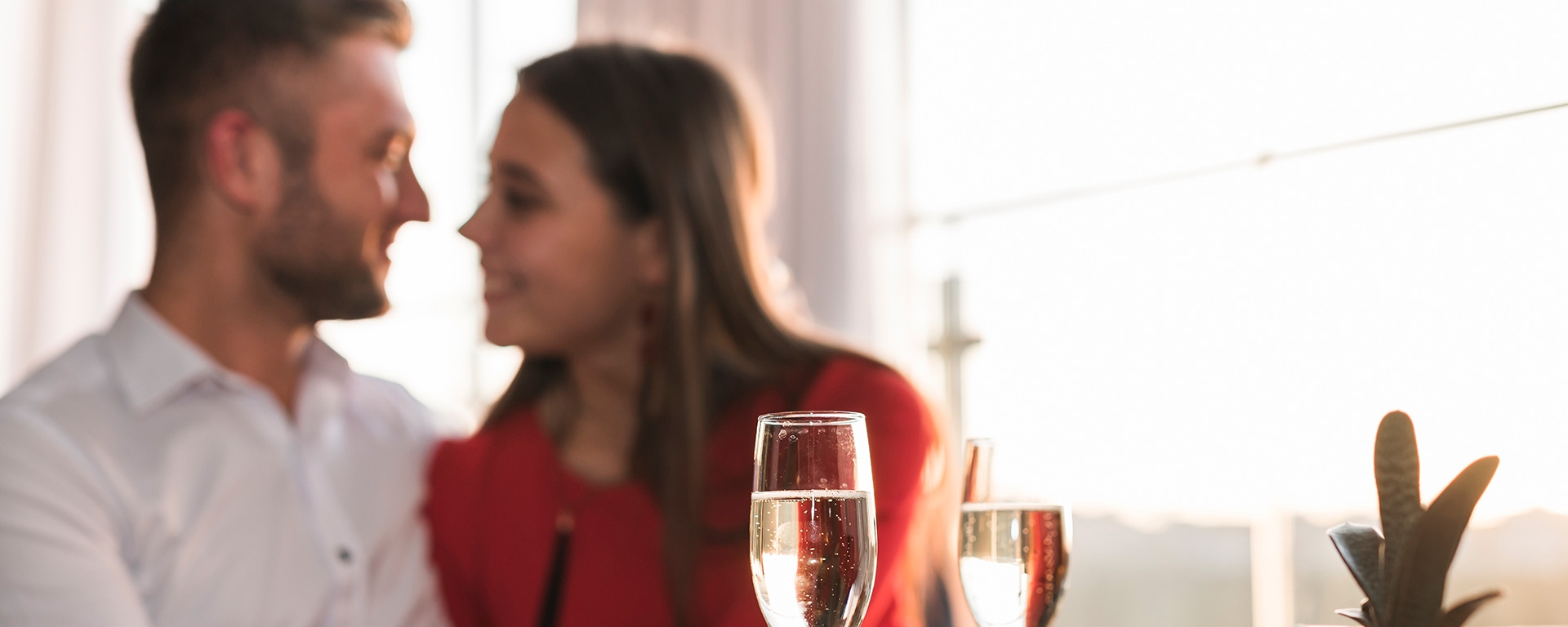 Show4yu The Best Dating Site In Latin America And The World!
100% Free Registration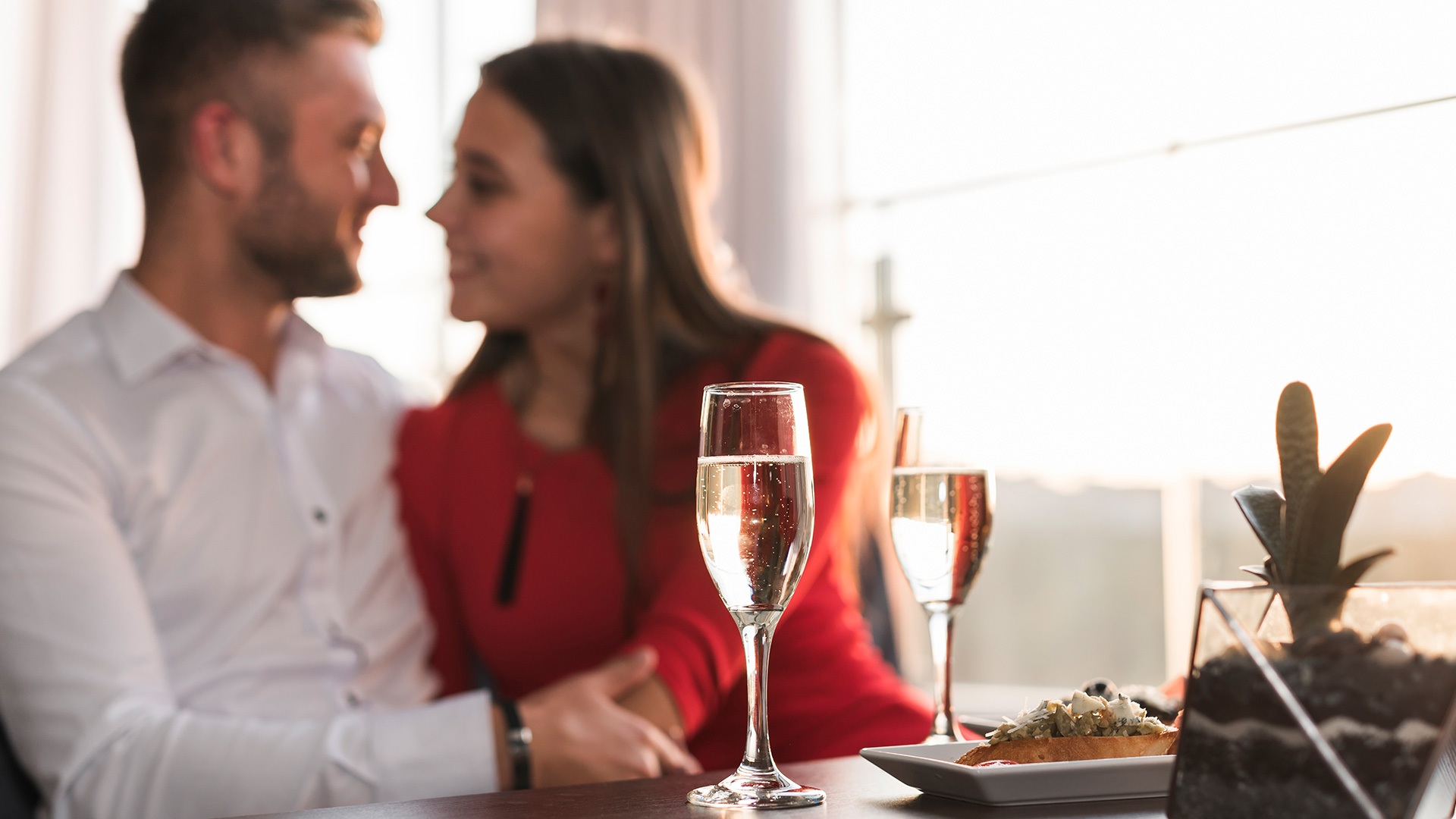 Welcome to Show4yu!
We are a dating site with a worldwide reach, where you can find a partner and virtually share an unforgettable experience. We are the ideal platform for you to make that appointment you want so much with the person you are looking for.
Sign me up!
Steps to find the profile you are looking for on Show4yu
With us finding the person you are looking for is easy! Execute these 3 simple steps:
Create your profile

The more specific you are, the more likely you are to find and be found.

Start the search

Specify the details of the profile you are looking for. The more information, the more accurate your search will be.

Make contact

Make chat conversations, video calls and / or plan an appointment with the found profile!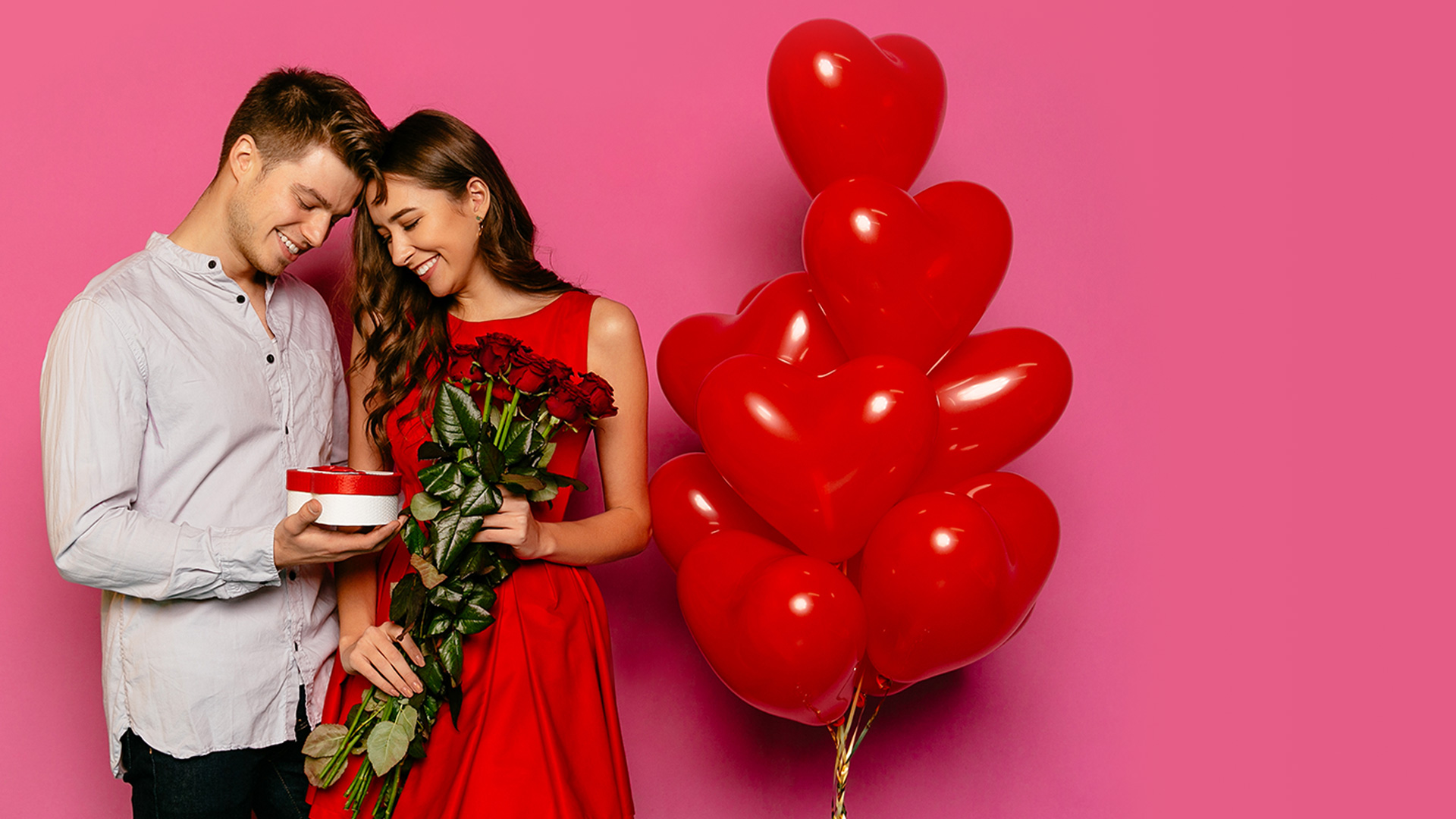 User reviews
Tamara
Hi I am Tamara, a month ago i joined show4yu hoping to find somone to have a nice relationship with. I think I was very lucky since i found a wonderful man, we had a couple of video calls via this platform and talked frequently. Overall very good experience using this site.
Marilunas10
I don't normally write reviews about dating sites, but i feel i must do it for SHow4yu because of the good experience i have had using this platform. I have met great friends, which i talk to everyday, we are organizing a personal meeting soon so we can meet. Overall very good site, recommended!
Fernandoarenas
When i first joined this page my idea was to find a girl and not having to use dating sites anymore. A few days passed and i talked to many single women on the site, but i was greedy and wanted to meet many of them, unfortunately that didn't happen. After a few days i met a great woman and now i only stick to her, we have planned to meet in person!
MARLA84
When i first joined the site i didnt believe it was going to work for me, but after a couple of days i started having conversations with different matching profiles and found very nice people, i am truly enjoying my time on the site. Thanks to Show4yu i have met great people.